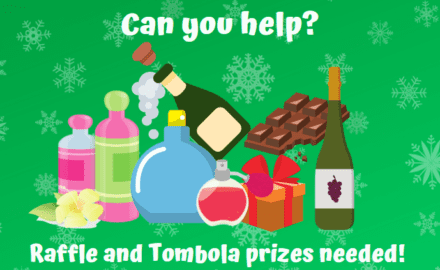 Help Springhill with your unwanted gifts
Added 13th November 2019
As the festive season approaches, you can help the Hospice by donating any unwanted gifts or items.
Do you have any unwanted gifts left over from last Christmas? Or maybe you are just having a clear out?
We can put them to good use as raffle and tombola prizes. We are always in need for our upcoming events. At this time of year we have various events going on to celebrate so there is always a need for prizes and items that we can give away to help us raise money for the Hospice.
If you can help please contact our Fundraising Team on 01706 641790 (opt 1), email fundraising@springhill.org.uk or message us here on Facebook